Lara Croft Cosplay to celebrate 2012 E3 World Premiere Tomb Raider Crossroads Trailer Video
To celebrate the E3 World Premiere: Tomb Raider Crossroads Trailer we collected the Hottest Lara Crofts we could find: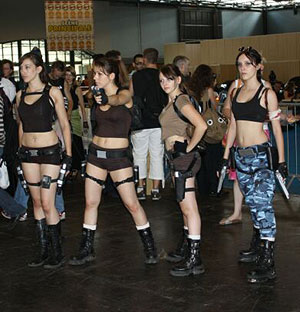 as seen on cdjapan.co.jp
as seen on obsoletegamer.com
Alison Carroll as seen on thegamecodex.com
as seen on Flickr
as seen on tanyacroft.tumblr.com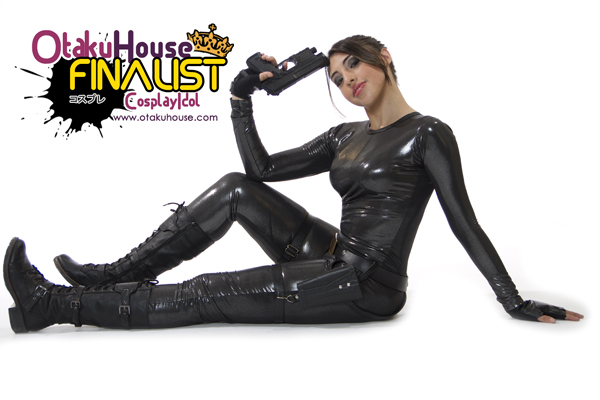 as seen on otakuhouse.com
as seen on game-art-hq.com
as seen on Game Informer
Related Stories:
Gears of War Judgment Trailer Video E3 2012 Microsoft ~ featuring GOW Cosplay Tribute ~
MMOGameCentral votes * Hottest Cosplay of June! * 40+ images including D3, Lollipop Chainsaw, League of Legends, Skyrim
Hottest Pokemon and Trainer Cosplay picks & Videos by MMOGameCentral – Gotta Catch 'em ALL!
Meg Turney Leia Cosplay Video and Light Saber Bath video – HOT HOT HOT! for you Star Wars fans
Hottest Diablo III Cosplay Picks * including D3 cosplay Videos *  from MMO Game Central
MMOGameCentral votes hottest Cosplay of May!